Emery over at moms are for everyone
is hosting another fashion week. If you're new to my blog, or in the case, haven't been around more than a year, you probably have no idea what I'm talking about.
That's okay.
I'll be taking pictures of my outfits, posting them for a week this September, and linking up over at Emery's blog. And you can join in the fun, too!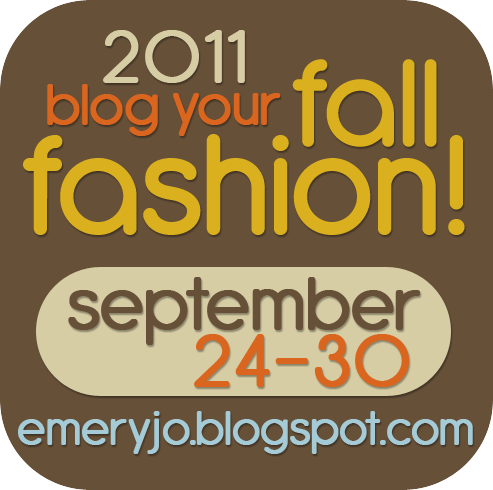 The timing of this is perfect for me. That's the week I have my orientation for grad school and then class starts up. Now I'll be motivated to look nice on two fronts.
Are you going to play along?